"What the caterpillar calls the end of the world, the Master calls a butterfly."
R. Bach, Illusions
Often, we invest way more time, energy, and resources in the purchase of a new home or vehicle than we do in our careers, our lives, our selves ... until there's a crisis. We propose that each of us has the innate potential to achieve the same level of wellness without the crisis ... our approach is proactive, holistic, and preventive. Carol and I have travelled very different paths, both of us accumulating a wealth of experience and resources to share with the people that we support in reinventing their lives and careers. These practices include traditional career-life coaching models such as career and personal assessments which are complemented by yogic philosophy, mindfulness and meditative techniques, energy and breathe work. We welcome the opportunity to introduce you and / or your organization to ways to tap into your greater potential.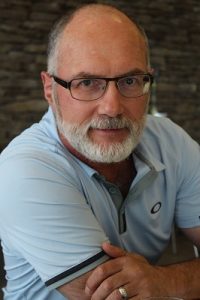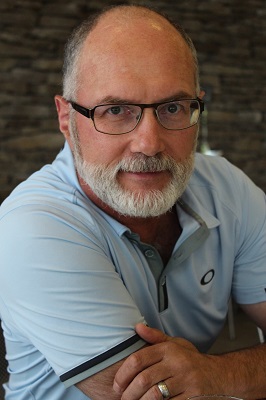 W.P. Consulting & Associates is a Comprehensive Career Development and Career Transition Management Service, focused on providing clients with the resources, connections, and opportunities that contribute to a more fulfilling and rewarding career. Our holistic approach takes the whole person into consideration allowing for work/life integration.
Services
Career & Business Exploration
Career Assessment & Identification
Personal Branding & Self Marketing
Value Proposition & Branding for Businesses
Resume & Portfolio Writing
Job Search & Career Transition Strategies
Interview Preparation & Simulations
Social Media & Online Networking
Workshops & Seminars
Labour Market Research & Reports
Outplacement & Internal Career Development Services
Comprehensive Career Transition Management
Services
Personal Growth & Wellness 
Yoga & Meditation Classes
Mindfulness Training
Energy & Body Work
Breath Work & Exercises
Positive Psychology
Conscious Communication
We're looking to partner with like-minded businesses and organizations in the realm of career development and personal growth.
Here are our Values:
To treat each individual with respect and professionalism.
To recognize that each individual has a unique perspective and career path.
To go beyond the call of duty to inform people of the best options in order to access services to address their needs.
Connect with us by clicking on any of the social media icons displayed at the top.