ME FIRST Retreat
Did you know that anything you want to change or shift in your life,
whatever that may be, begins with ME FIRST?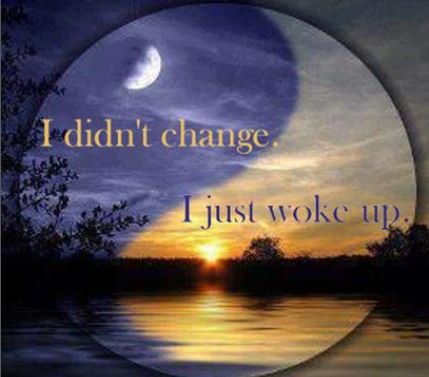 ME FIRST: If I Should Wake Before I Die
is a two-day retreat that WILL change your LIFE!
Are YOU ready to make a commitment to YOU,
to WAKE-UP,
to step into your POWER
and to live the life of your CHOICE?
The next ME FIRST Retreat will be held
Saturday, November 30th and
Sunday, December 1st , 2013.
What to expect:
Saturday, November 30th, 2013 ~ On this day YOU will focus on Clarity
Learn how to set clear intentions for creating the life you desire
Understand the importance of ME FIRST and commit to the practice of SELFNESS
Define your three-part Personal Guidance System (PGS)
Sunday, December 1st , 2013 ~ On this day YOU will focus on Action
Understand where in your life you are spinning, stalled, settling, or stepping up
Learn the balance of doing and being in action
Assess the attractive actions and dazzling distractions in your life
Your Retreat Facilitators are Betty Healey, MEd. and Jim Healey, BSc.
Associate Facilitators: Wayne Pagani and Carol Brochu
Location: 31 Sturbridge Private, Ottawa, ON
Retreat Cost: $375 (+HST);
Early Bird Special $299 (+HST) – Register Before November 22nd, 2013
Note: Registration Fee Non-Refundable
Program includes ME FIRST Playbook and Values Cards,
Healthy Breakfasts and Lunch
6 spaces are available for the retreat.
To register contact Wayne Pagani
613.526.1982 or developcareers@gmail.com