Future Careers for Today's Youth: a Dialogue with Parents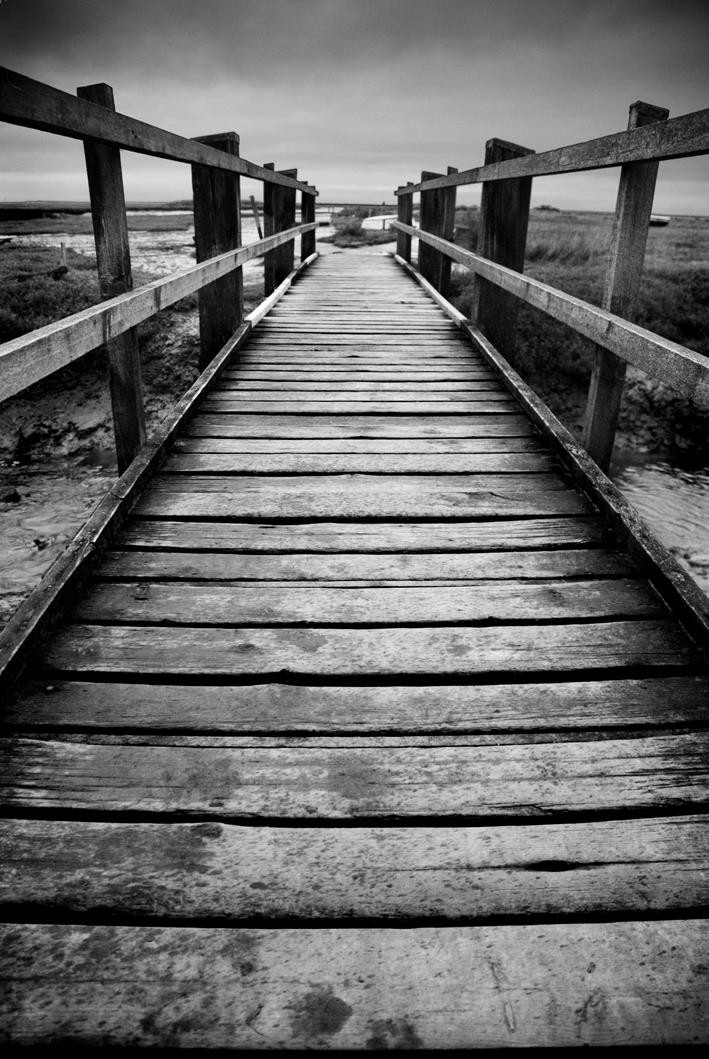 Do you and your child, whether they are a high school student or a young adult, have a vision for the future?
Do you know how and where to access information needed to make informed decisions?
Do you know how to navigate the career landscape to develop a future career for your children?
Do you know what's involved in creating a career road map?
Join us for an interactive Tele-seminar where we will discuss the myths and realities about careers and the current labour market. Two career experts will offer solutions and resources to support a more meaningful process to making the critical decisions about moving forward into careers of the future. You will leave the workshop with resources and fresh ideas about the best path forward.
Jean-Philippe Michel, founder of SparkPath, helps students prepare for extraordinary careers.
Wayne Pagani, offers over 17 years of experience in the career development field complemented by sound management experience in the corporate world.
Future Careers for Today's Youth Tele-Seminar
Date: November 27th, 2013 7:30 p.m.
Cost: 40$.
Contact Wayne Pagani to register.